Quality Manufacturing Group has extensive back ground and understanding of the manufacturing world. What once was a small machine shop is now an industrial hot line for manufacturing solutions. Our company has always pushed to supply the best possible service for our customers. With that push came growth and evolution Into multiple divisions:
We pride our company as a manufacturing hub for answers and solutions.
Quality Manufacturing Group was formed to better help our customer's needs.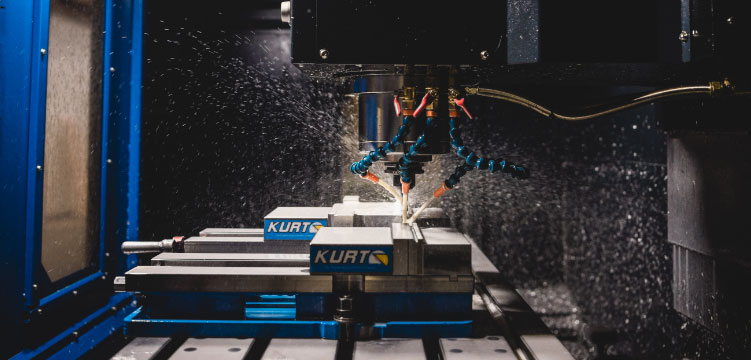 Quality Production Machining
has all your machining answers.  We offer top of the line CNC equipment for all your high volume milling and turning needs.  Quick turn around, highest quality, and competitive pricing!
Low Volume welcome.  Quality Manufacturing Group has a Full Manual Machine Shop to help with those onesies twosies!!  The manual shop supports all fixturing, tooling, and quick repair requests. Walk in's always welcome.  We will get your plant or line back in action!!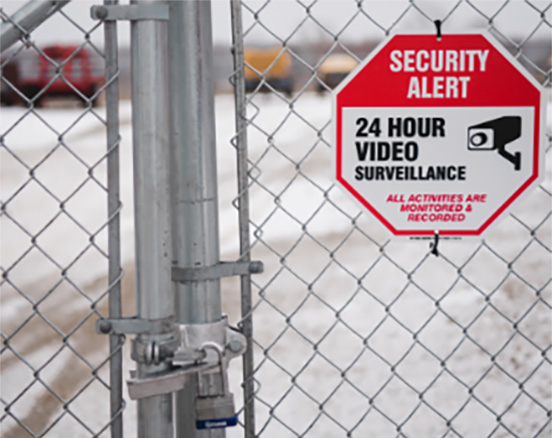 Quality Industrial Storage
gives your plant a resource to make some room.  We offer 24 Hour Surveillance, Fully Fenced, and Insured. Docks available with a 40,000 Lbs. lift Capacity!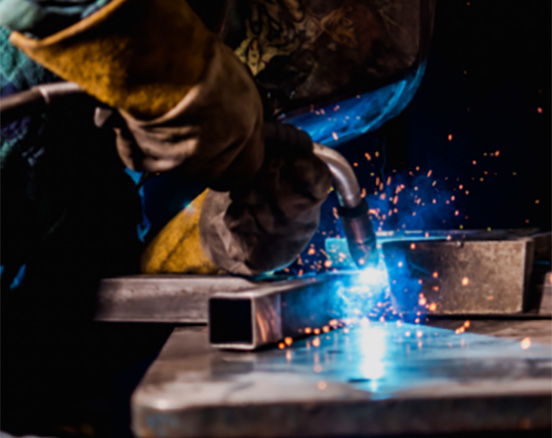 Quality Weld & Fabrication
was formed to support our own in house needs that has branched out to full service for our customers. Everything from a simple repair to structural framing.   MIG, TIG, STICK and Aluminum Welding.
Production Welding
Food Grade
Structural Framing
Dunnage
Racking
General repair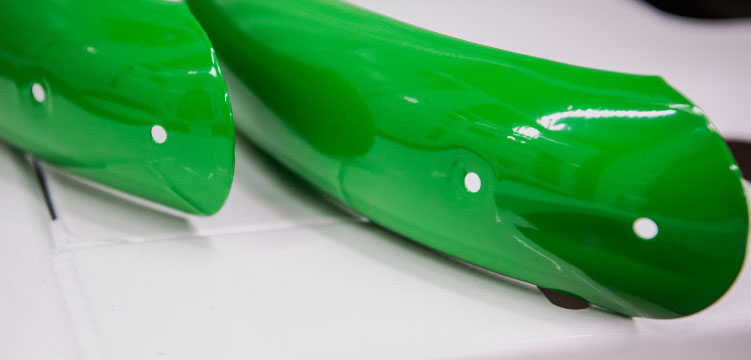 Quality Industrial Finish
Division is your powder coating solution.  Low volume or production  isn't a issue. Custom powder coating available. This division offers shot blasting, soda blasting, and sandblasting.
WHAT PEOPLE SAY
OUR TESTIMONIALS
a year ago
Amazing place and truly happy with the work that I got done for my home. I was in a tough spot with an old sliding door from Pittco, which went out of business/bought in 1998 I believe. I need rollers for the door, because it was difficult for anyone to even try to open the door. Went to Home Depot, Menards, and other business that specialized in sliding doors for the rollers with no luck. No one carried the type of roller which was flat compared to concave wheels that was being sold. When we went to businesses that specialized in Patio doors told us that part was like a unicorn, impossible to find. I reached out to Quality Tool and Die, in Laporte to see if I could get the rollers made since no business carried this item or anything to replace it.
They custom made the rollers for my door and they work perfectly. I used to have to put all 275 pounds behind me to try to open and close the door, but now my 7 year old can open the door with no problem. I would of had to buy a new custom door to fit my sliding door to get it fixed since it was larger than normal sliding doors. I am so happy for the work that was done and would recommend anyone that needs something custom made to call. Martin Cuff
11 months ago
Quality Tool and Die did an amazing job on an old fire hydrant. It was covered in layers of old paint and they sandblasted it and made it look brand new again! Stacey Oberle
Quality Manufacturing Group, LLC did a fantastic job fixing my equipment. I brought in a Finn mulch blower Air Lock that was wore out and not functioning properly. Quality was able to rebuild it with their state-of-the-art equipment and expertise, and the unit functions like new, for a fraction of the price the manufacturer wanted to fix it. They are a professional team of experts, that enjoys tackling any challenge a customer brings to them!
Thanks Quality Manufacturing Group! David Rice




We're here to help! Let us know what you need…